I'm not quite ready to go into details yet, but here's what 's currently on the breadboard.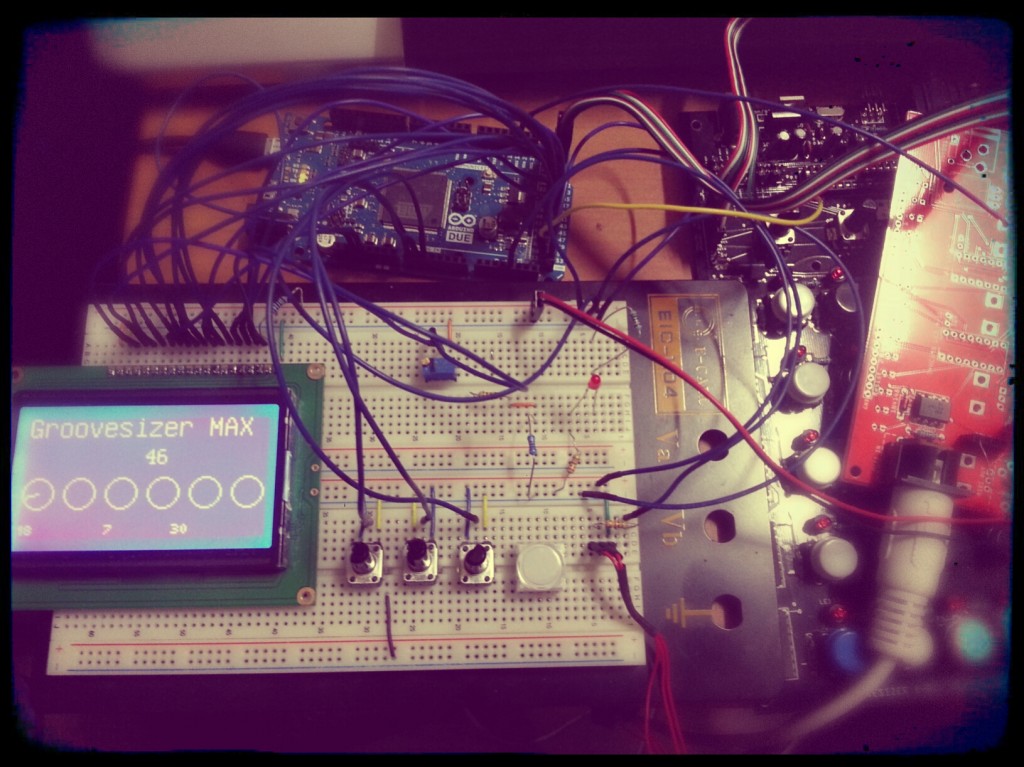 This time I've asked my friend Old Crow to design the PCB. It'll involve quite  a bit of SMT components, so it'll probably not be a DIY project.
I intend to take the new machine to Indiegogo to take pre-orders for the first batch. We're still some months off though.